Welcome to my Website!
My most used Website: ESPNFC.
This is my second HTML for assignment 1 of Mant330 color: red
This is an image of my favourtie fruit: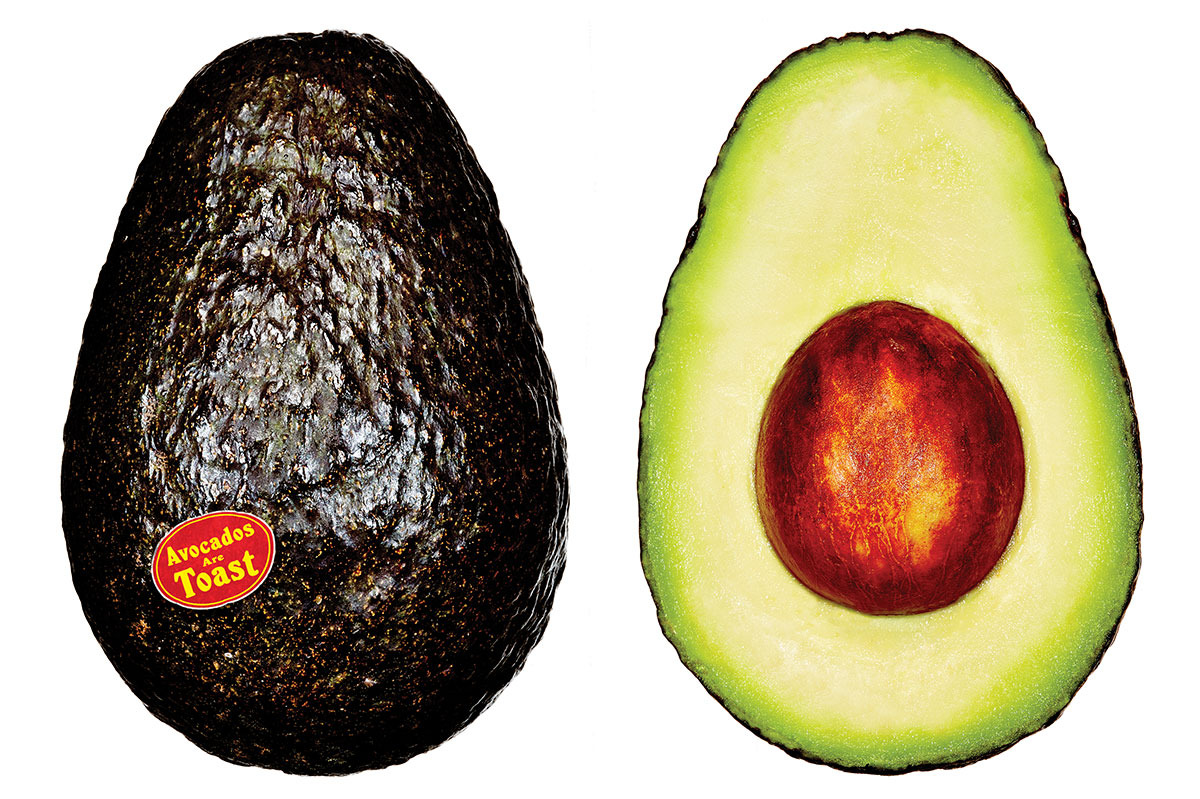 This is a link to see a picture of a potatoe!
List of my favourtie Fruits:
Avocados
Strawberrys
Bananas
This is a segment of text to show the ability to change fonts as requested in Assignment 1
This is a link to the home page of my university Otago Uni!
Follow this to get to my first site Site 1!